MORE THAN A CLUB
We are a family of University of Utah students
---
The Student Veterans at Utah (SVU) creates a support network for fellow veterans, increases awareness and understanding of veterans' issues on campus, and promotes the success of student veterans through service and leadership.
The SVU is an independent student-run organization that collaborates with faculty, staff, and student-focused organizations.
OUR MISSION
The SVU strives to further the social and educational well-being of veterans and the veteran community through such efforts as:
Volunteer events
Fundraising events
Social events
Providing a peer support network
Creating a student veteran voice at the U
OUR TEAM
Meet SVU's organization leadership composed of student Veterans from all branches and all majors.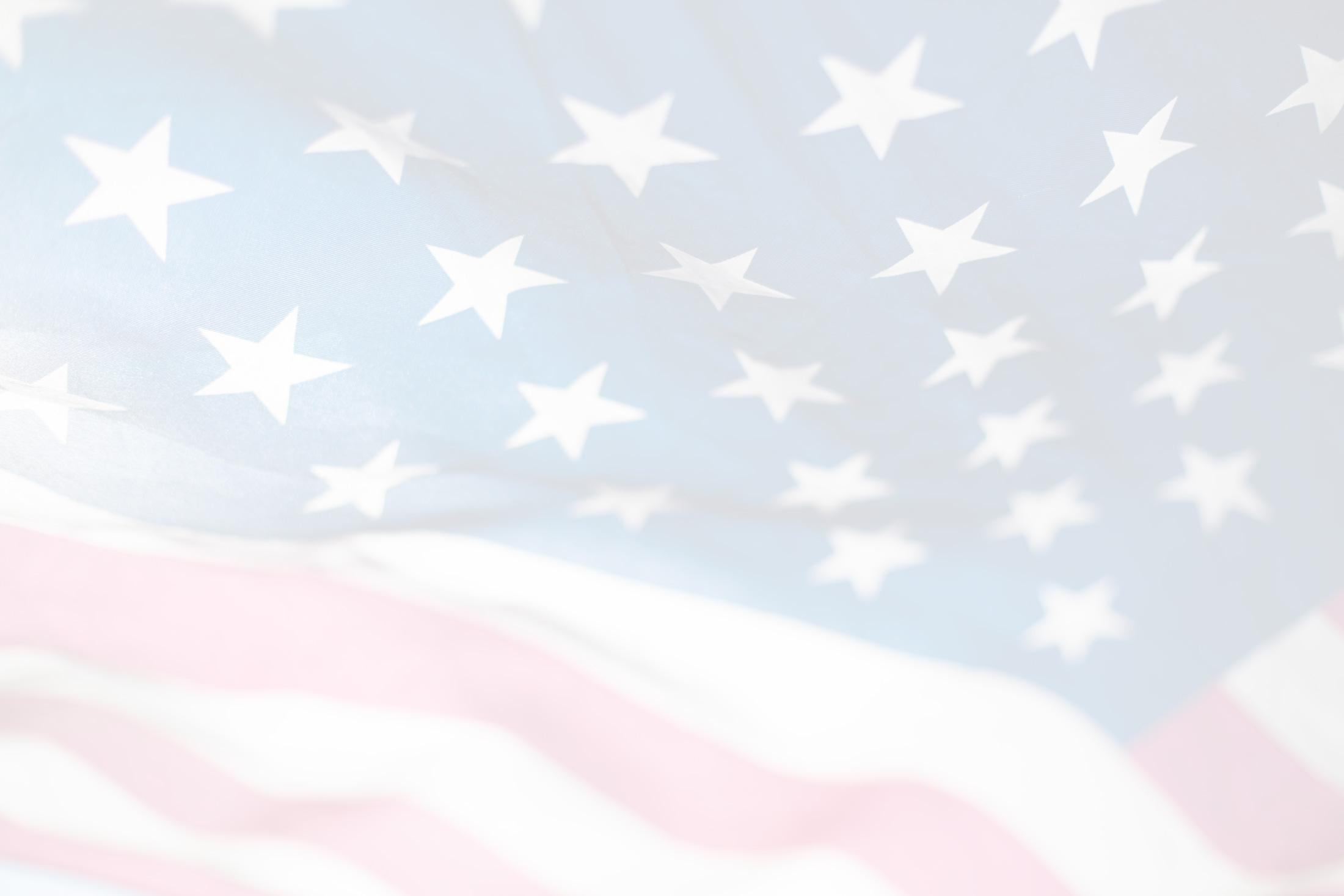 The SVU is a chapter of the Student Veterans of America
Join Our Club
Sign up to stay up to date on what SVU is doing on campus and in the community - then come when you can!