VSC
The best resource for student veterans at the University of Utah is the Veterans Support Center (VSC). The VSC should be the first place you go with any questions: resources on campus, benefit resources, volunteer opportunities, career service questions, etc. The VSC has specialized representatives from different departments at the U that are prepared to answer veteran (and non-veteran) related questions.
NCVS
The National Center for Veteran Studies (NCVS) is a resource for all veterans. The center may provide treatment for insomnia, PTSD, suicidal thoughts/behavior, chronic pain, and anxiety. All treatments with them are confidential from the VA.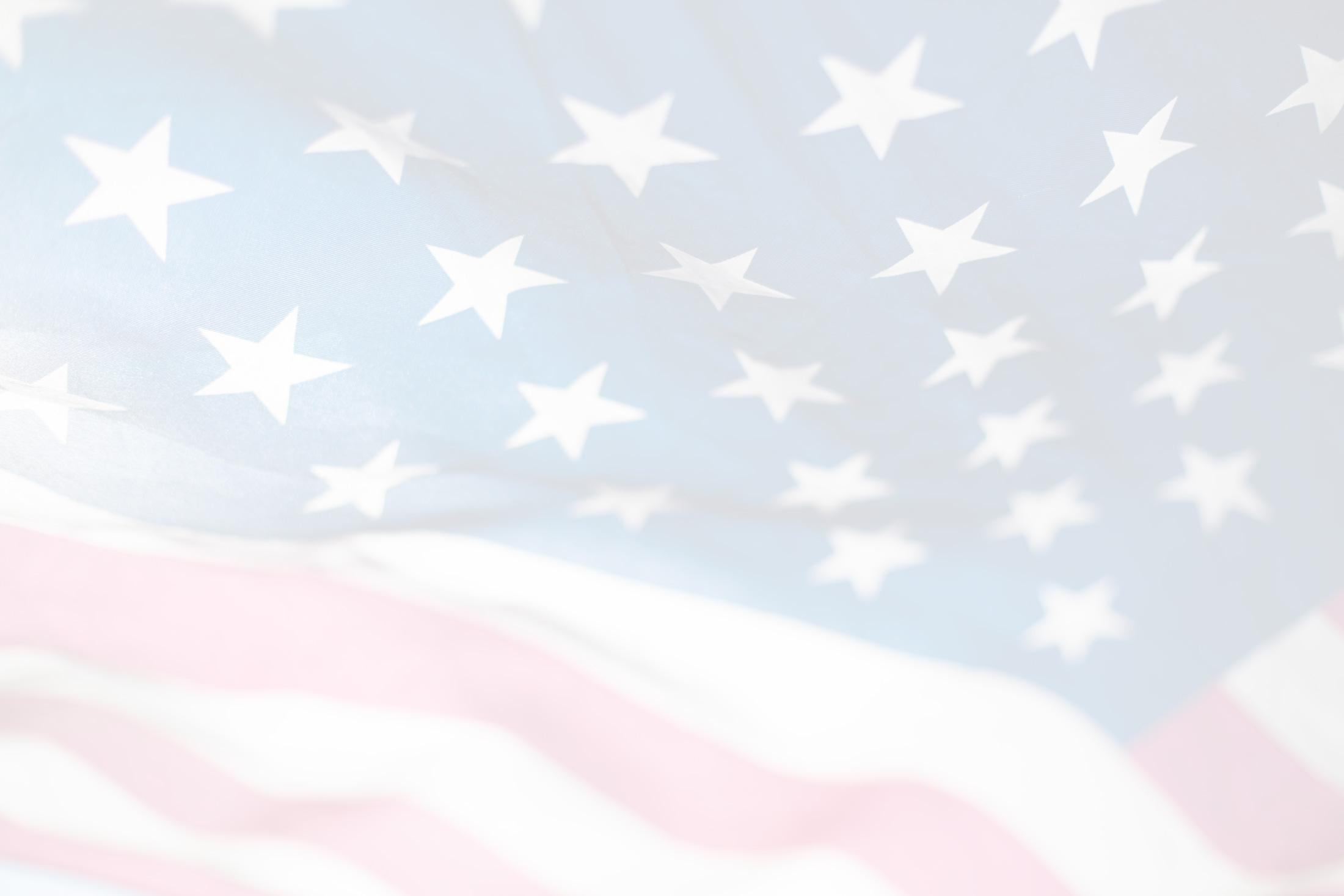 The SVU is a chapter of the Student Veterans of America
Join Our Club
Sign up to stay up to date on what SVU is doing on campus and in the community - then come when you can!